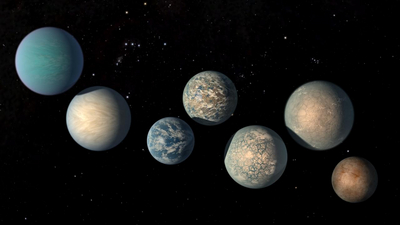 Exoplanet research is one of my big passions. Before I thought of distant worlds, I worked in Earth and Environmental Sciences. Find out more here!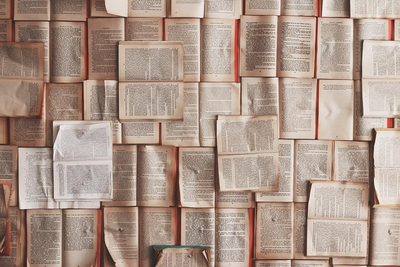 I have published in exoplanetary science, Earth and environmental sciences. All publications are in peer-reviewed journals.
Find more here about all my publications!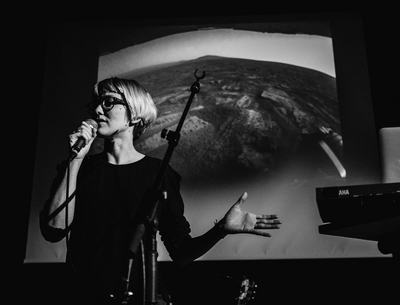 I have various projects involving research outreach, exoplanetary thinking, and projects about other beautiful things in life.
Here, I show some selected projects from the recent years.