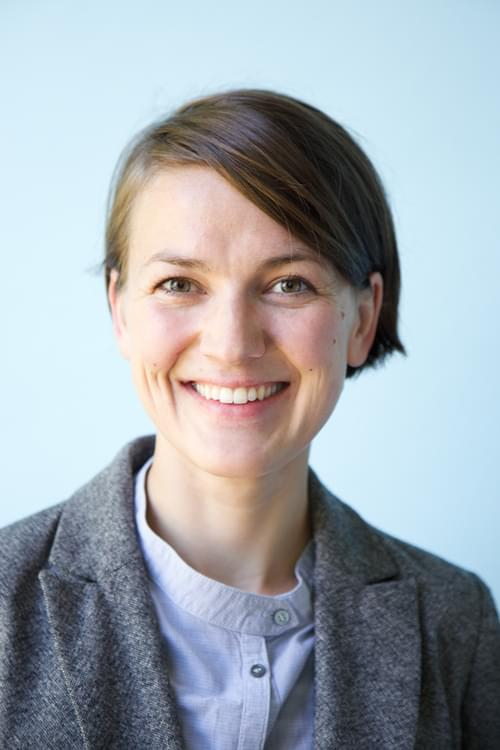 I am an Assistant Professor at ETH Zürich where my newly established research group sits at the Institute for Particle Physics and Astrophysics and also belongs to the Center of Origin and Prevalence of Life.
My research is funded by the Swiss National Science Foundation.
Education
I am trained as a geophysicist. I did my Diploma Thesis at ETH on imaging of tectonic features. Then, I did my PhD on characterisation of heterogeneous aquifer systems in Lausanne, which was awarded with the Faculty prize. Since 2013, I work on characterising the interiors of exoplanets. Thus I worked on problems of very different scale, however the link is the use of probabilistic approaches to analyse data.
I did my Postdoc in the group of Willy Benz (University of Bern) and further advanced my research on exoplanets during my Ambizione fellowship. Since April 2023, I am Assistant Professor at ETH Zürich.